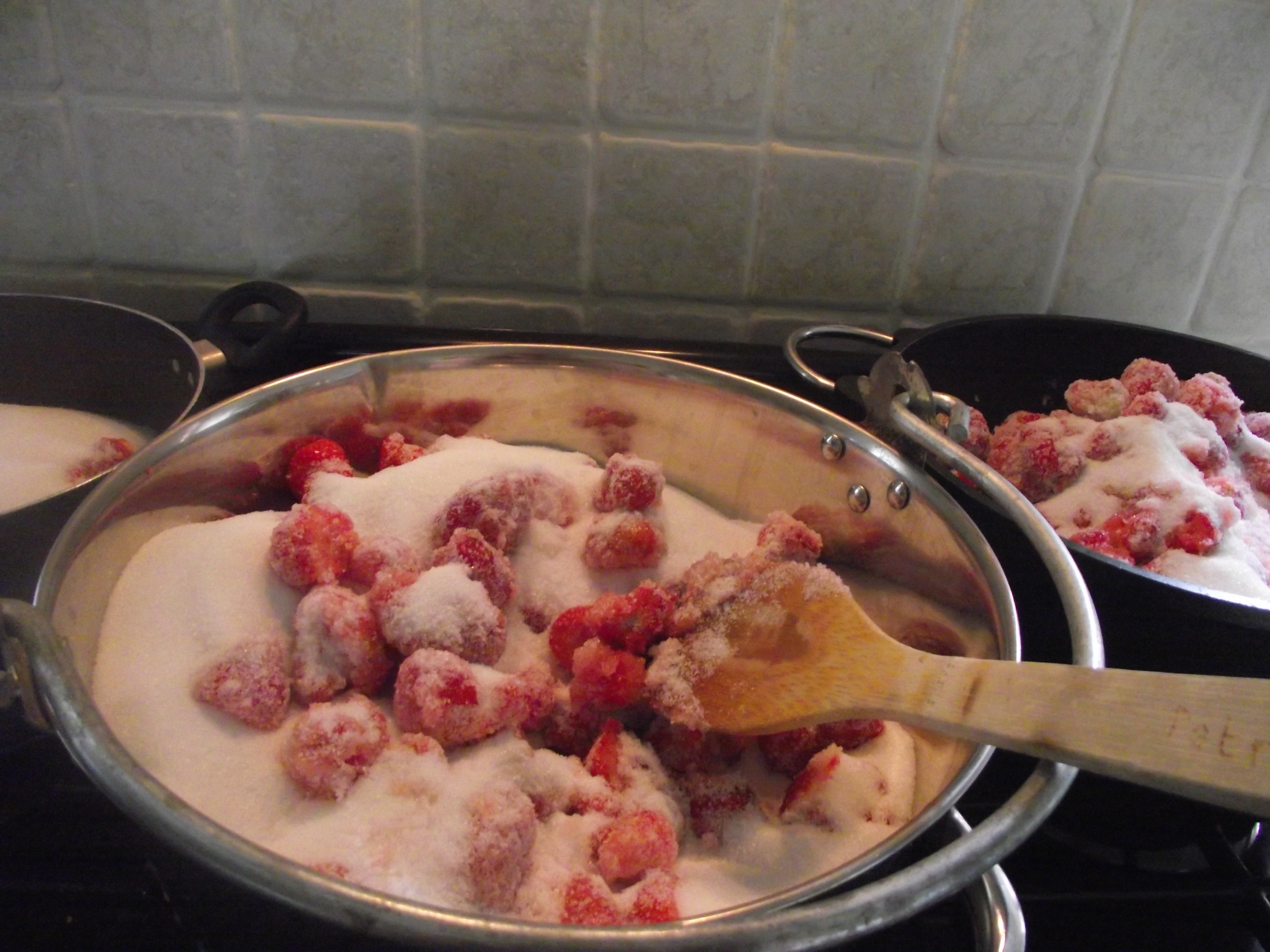 Pantry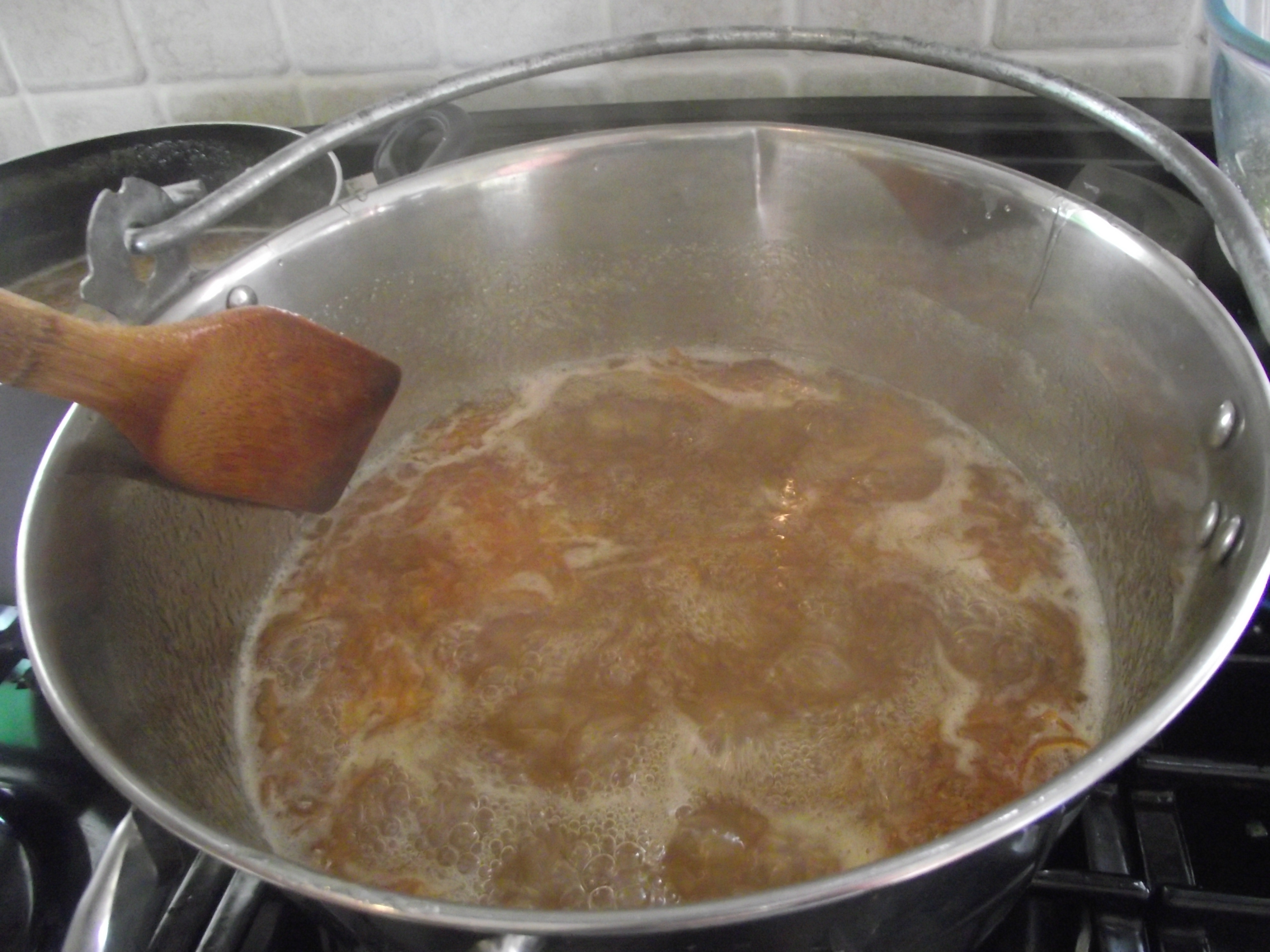 Where possible we use our own grown fruit and vegetables along with eggs from our chickens. Otherwise we endeavour to use locally sourced produce and failing this British, only going abroad where necessary.
We try to keep our methods and ingredients as traditional and natural as possible and replicate the traditional cooks from such as the Victorian era but with the benefits and advantages of today.
We can also supply hampers of varying sizes.
Some products are only available at certain times or maybe seasonal.
All prices are subject to postage and packaging as applicable.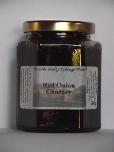 Pantry
Jams £2.50
Syrups & Soft Set Jams £2.00
Chutneys £2.50
Piccalilli £2.50
Marmalade £2.00
Curds £2.20
We can also supply 55ml jars of certain products at £1.00p each
Hampers are available to order, price on application.
Mix and match hessian gift bags:
2 jars £7.50
3 jars £9.00
Breakfast hampers include:
Tea cup and saucer, and marmalade £4.50
Tea cup and saucer, plate, and marmalade £5.00
Breakfast hampers are dependent on availability of tea cups, saucers and plates
The 55ml jars make ideal wedding favours and can be supplied with bespoke labeling, priced on application