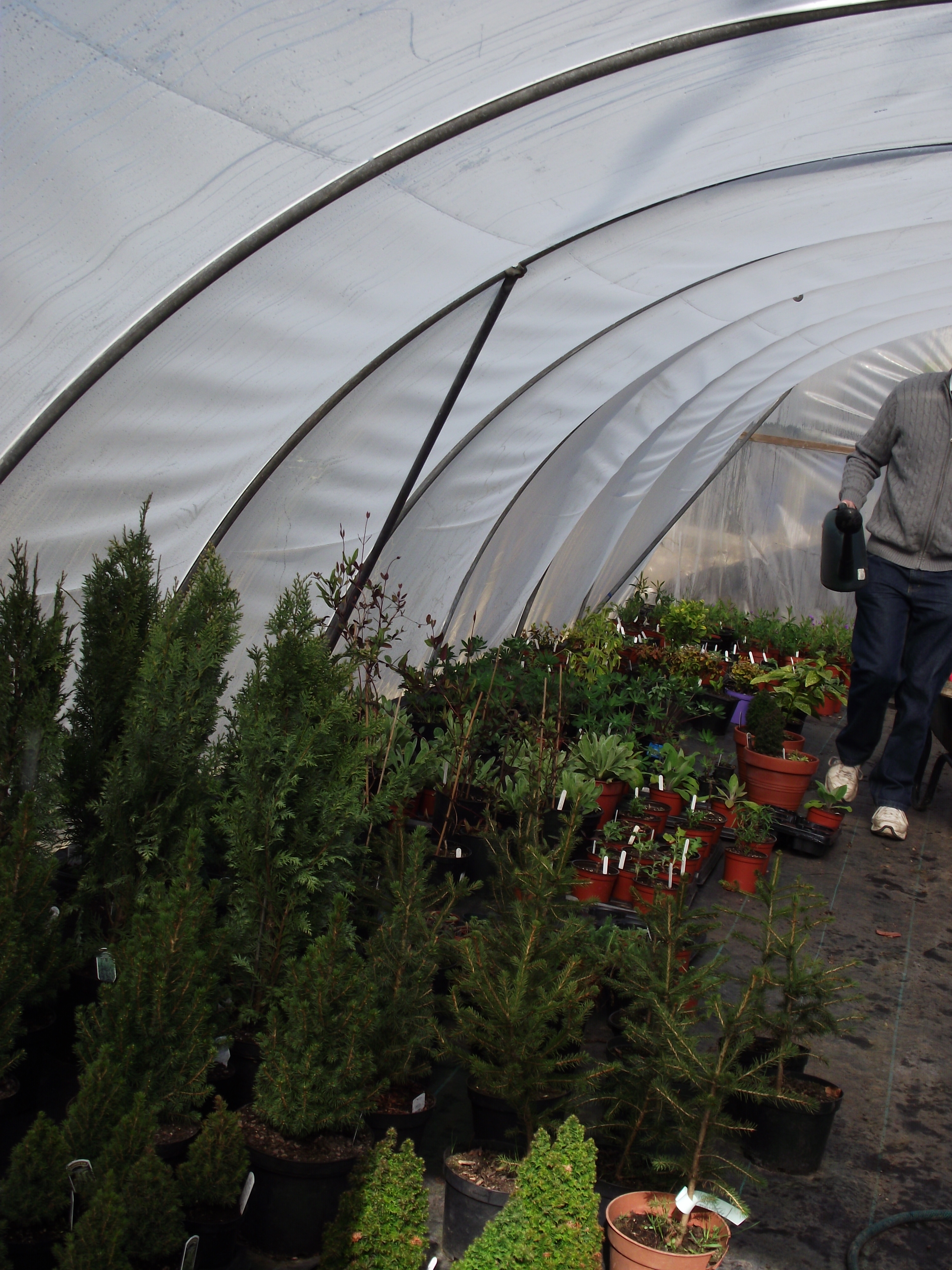 The Nursery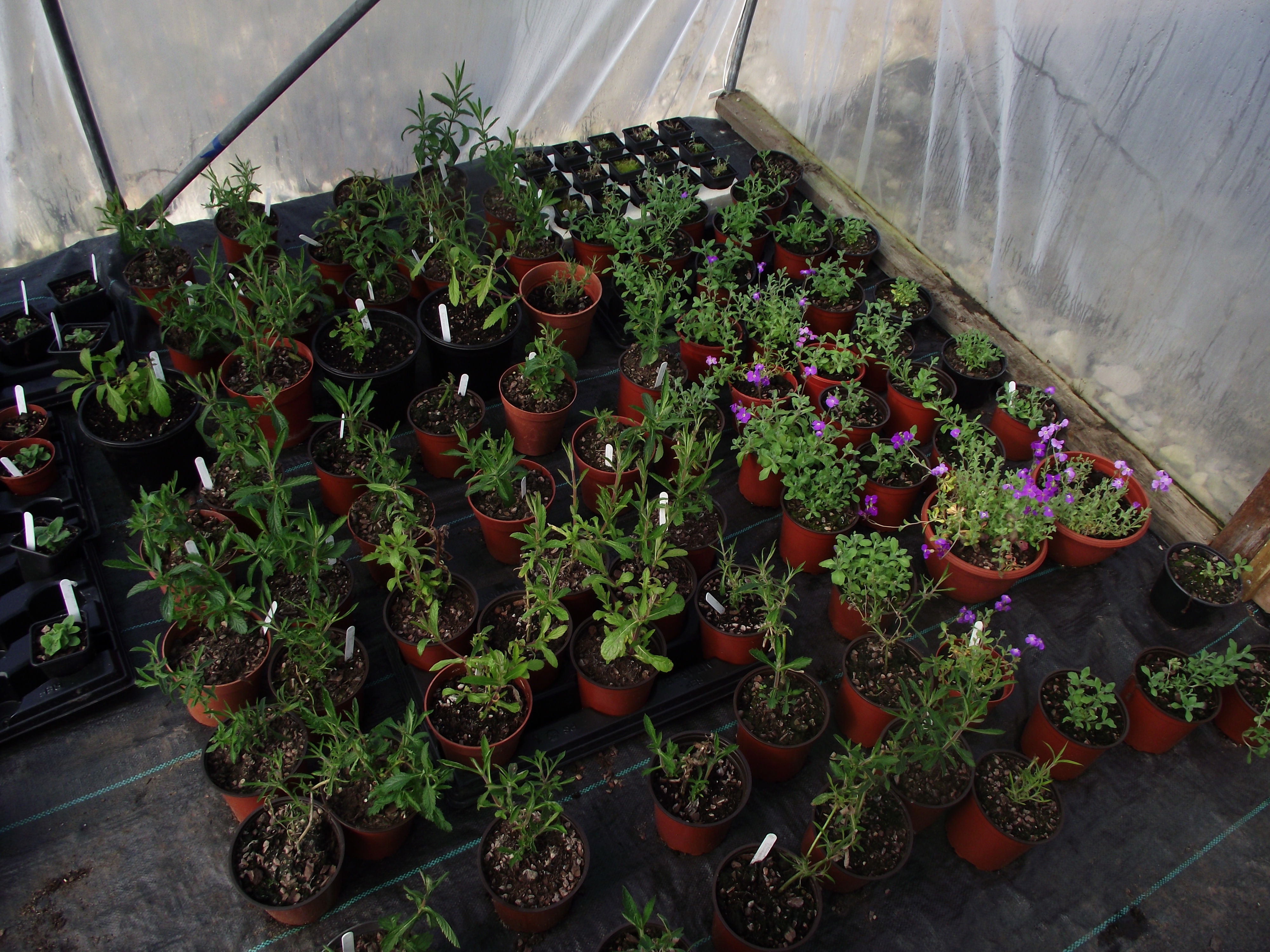 We propagate our own plants from seed or vegetative cuttings and grow on in our polytunnel until we feel they are ready for sale. We concentrate mainly on plants which fit into the traditional cottage garden. However, we also grow a selection of alpines and shrubs, Fuchsias. are also a particular area of interest. Where possible we prefer to only use and sell our own grown plants, however conifers are grown for us in Lincolnshire and our potted Christmas trees are grown in Scotland.
Gardening Workshops
In 2020 we intend to hold some gardening workshops where people can learn some of the skills and knowledge of professional gardeners.
The following list are possible subjects for workshops, if you are interested and would like more information or there is something else you are looking to learn, please get in contact.
Care and pruning of Roses Care, pruning and propagation of Fuchsias General Pruning Propagation
How we try to do our bit for the environmwnt
To keep our plastic waste to a minimum we recycle our plant pots and welcome donations of unwanted plastic plant pots. We employ a young teenager for washing the pots.
We also re-use compost bags as basket liners, and have any spare bags for customers to take free.
We also stock various other items to assist you in your gardening.
Multi-purpose compost 60 ltr £4.00
Multi-purpose compost with added John Innes 50 ltr £4.00
Ericaceous Compost 40ltr £4..50
Horticultural Grit 25Kg £4.50