A Traditional Cottage Industry From Yorkshire
Holly Cottage Farm is a family run business which started trading in April 2013.
The main ethos behind Holly Cottage Farm is traditional and local. We try to source locally where possible and do as much as we can ourselves.
For full details of products available and prices please see our pricing page, contact us or visit our shop
Our shop is stocked with our products and also some other locally produced items, such as honey .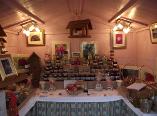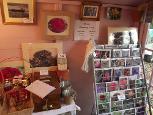 We are also available for shows and fairs and often have a trade stands at various events throughout the year. If you have an event and would like us to attend please contact us.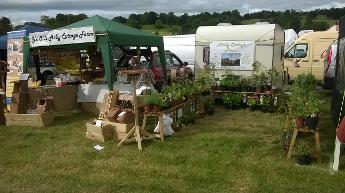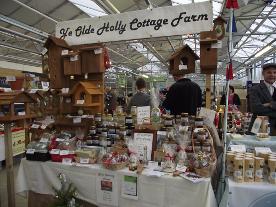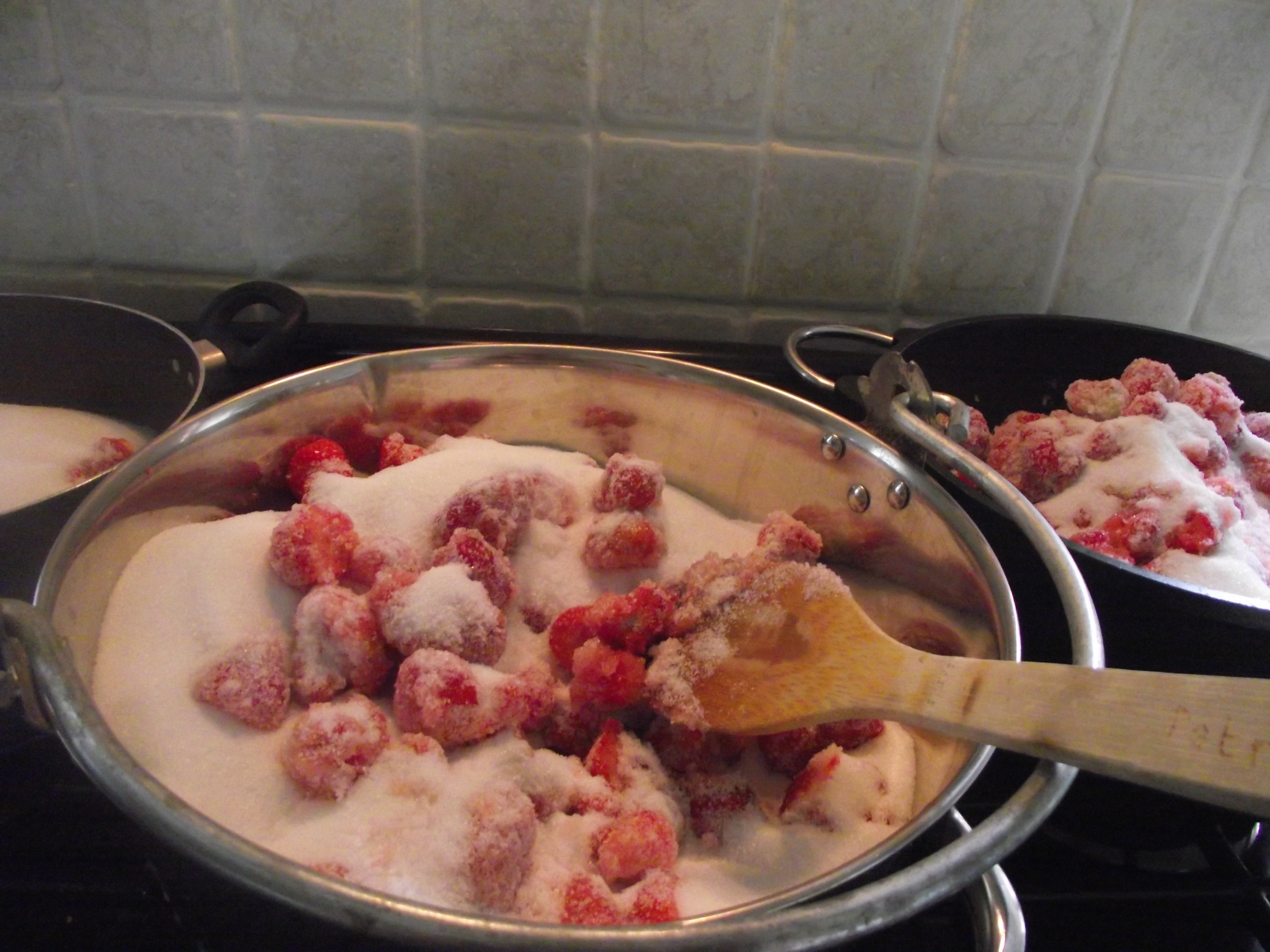 Pantry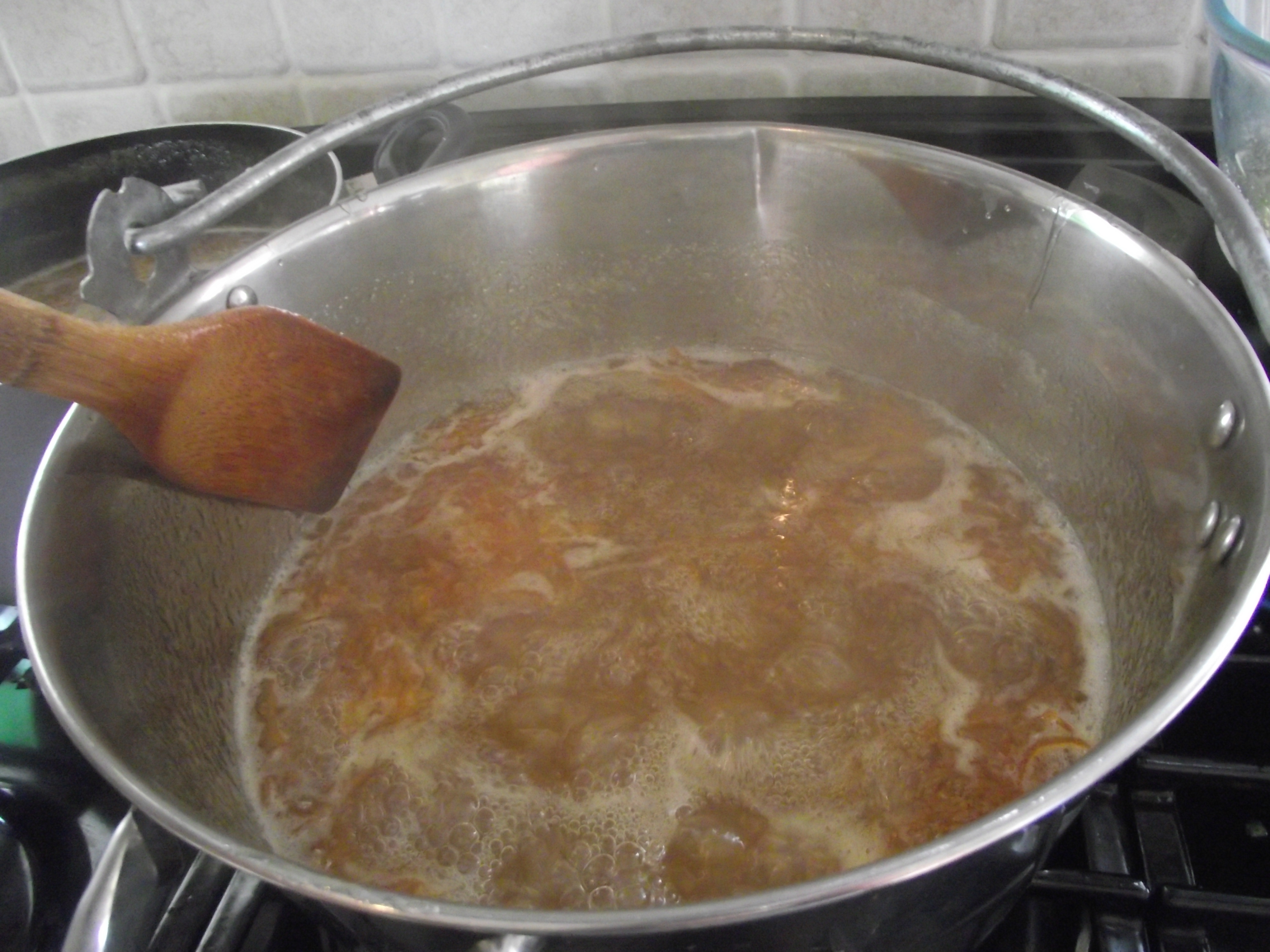 Where possible we use our own grown fruit and vegetables along with eggs from our chickens. Otherwise we endeavour to use locally sourced produce and failing this British, only going abroad where necessary.
We try to keep our methods and ingredients as traditional and natural as possible and replicate the traditional cooks from such as the Victorian era but with the benefits and advantages of today.
We can also supply hampers of varying sizes.
Some products are only available at certain times or maybe seasonal.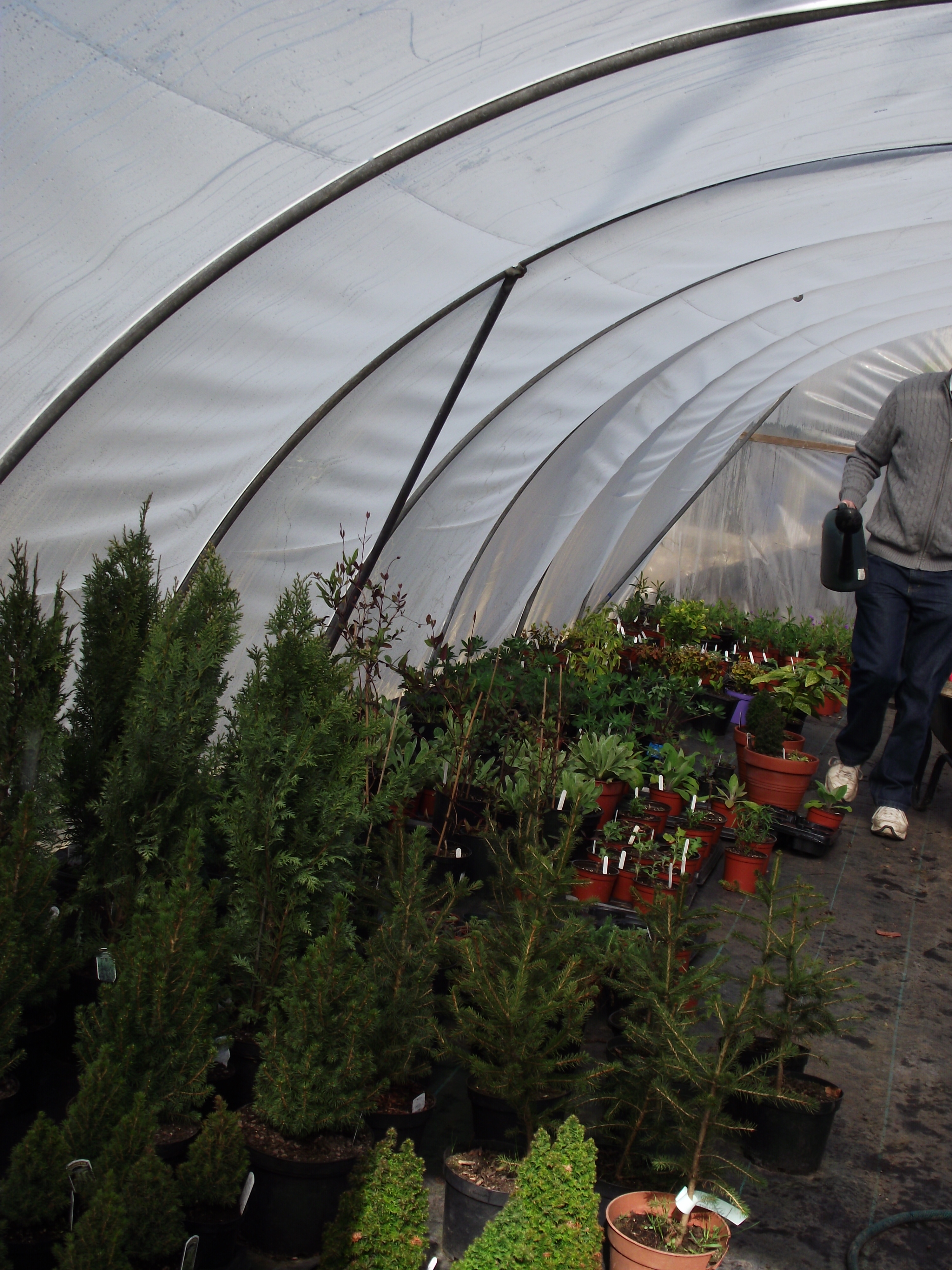 The Nursery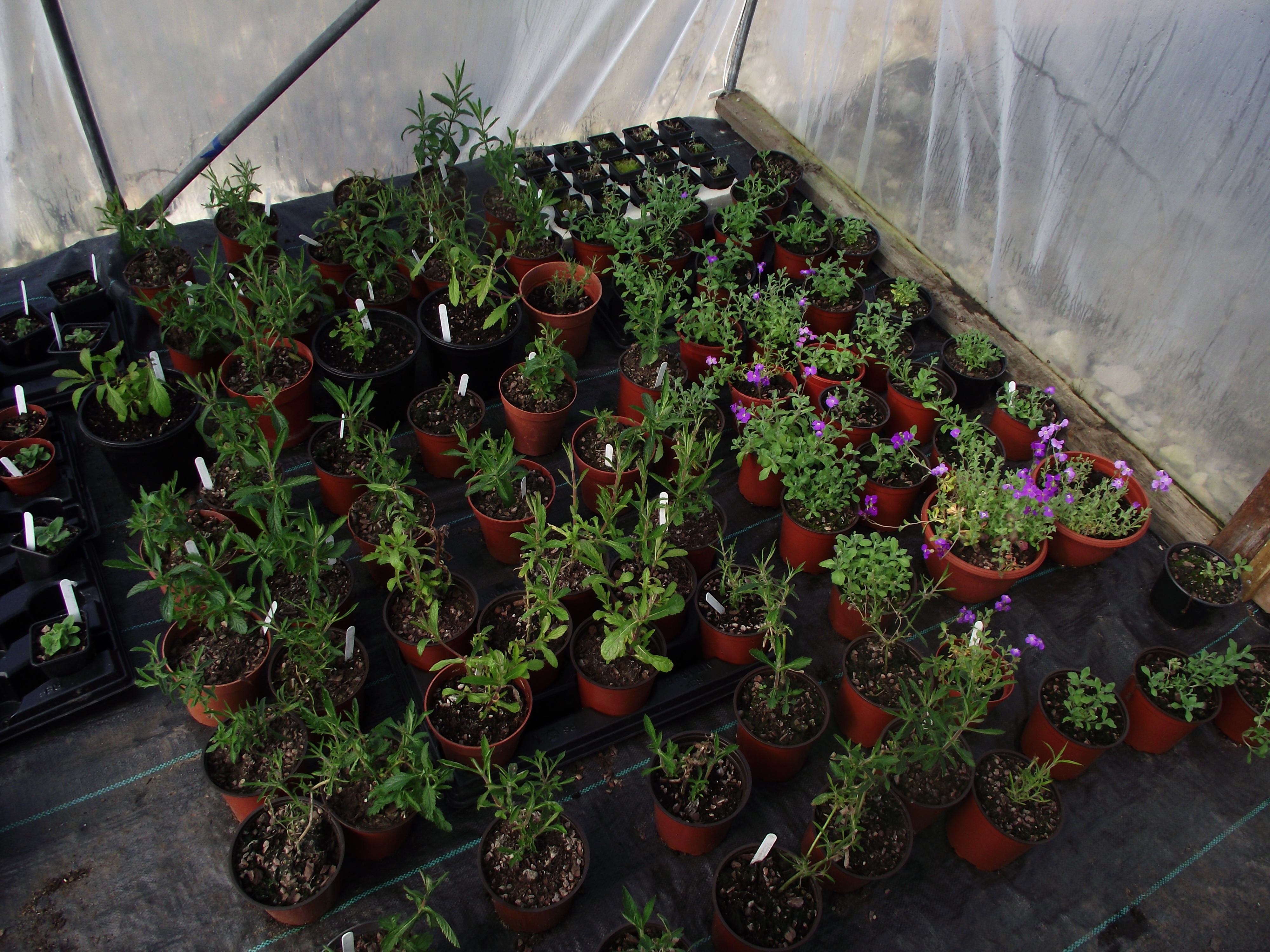 We propagate our own plants from seed or vegetative cuttings and grow on in our polytunnel until we feel they are ready for sale. We concentrate mainly on plants which fit into the traditional cottage garden. However, we also grow a selection of alpines and shrubs, Fuchsias and Chrysanthemums are also a particular area of interest. Where possible we prefer to only use our own grown plants, however conifers are grown for us in Lincolnshire and our potted Christmas trees are grown in Scotland.
The Workshop
In our workshop we produce our products from scratch and integrate many of our own design features. For our bird products we always consult RSPB and wildlife trust guidelines.
We try to keep our methods as traditional as possible and replicate traditional craftsmanship but with the benefits and advantages of todays technology.
As well as our stocked products we can also provide a bespoke service.
All our cards are photographed by us and printed at Holly Cottage Farm on our own printers. Many of the photographs are taken in our garden at the cottage and the ducks and chickens are also ours. All cards are blank inside allowing them to be used for all occasions.
Many of the photographs are available as mounted pictures with external dimensions of 16"x20"
We have a small range of christmas cards with a message inside and "Merry Christmas" on the front.